Courses Taught:
Digital Publication Design
Foundations of Animation
Image editing 1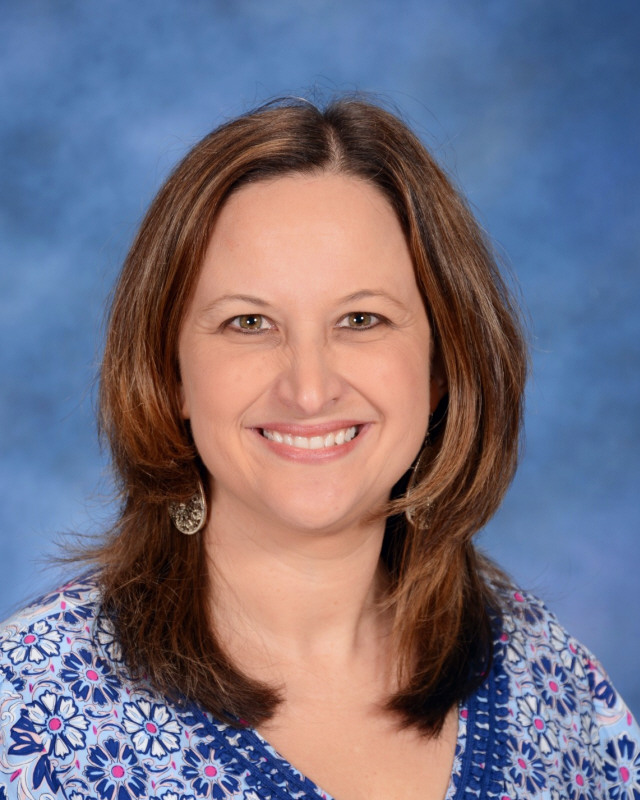 I am a Johnsonville High School graduate and my goal is to prepare students for employment and/or postsecondary education in order to become productive individuals. I have a Bachelor of Science in Business Administration from the University of South Carolina and a Master of Arts in Human Resources Training and Development from Webster University. I have taught previously Business Education at the Florence Career Center and before getting into Education, I have twelve years experience as a Human Resources Manager in the healthcare and accounting industries.