Courses Taught:
Spanish 1
Spanish 2
Spanish 3 Honors
Spanish 4 Honors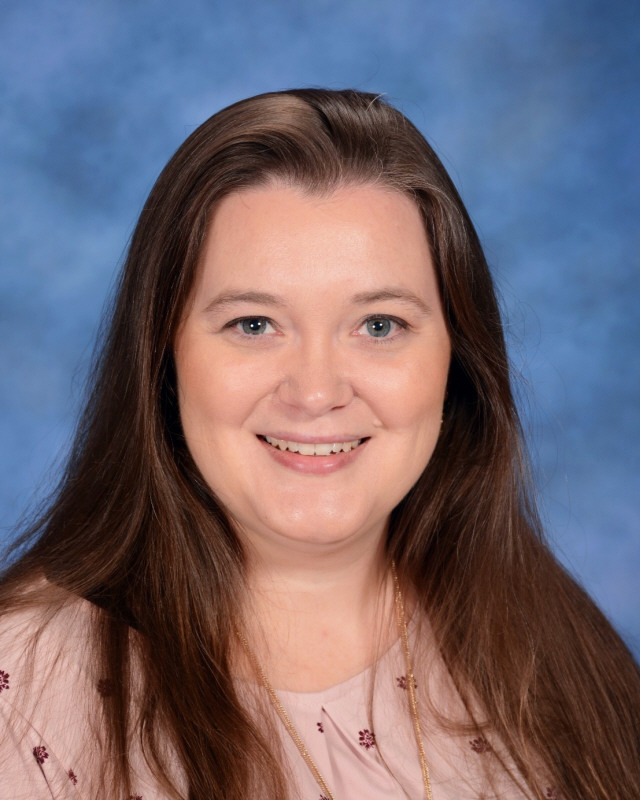 I was born and raised in Mt. Pleasant, South Carolina, which is near Charleston. I currently reside in Marion with my husband, Marty, and my two sons, Connor, who is attending Marion High School, and Carter, who is attending Marion Intermediate. I count it as an honor to be able to teach each and every child that walks through my classroom doors.
Education
I attended Coker College in Hartsville, South Carolina, where I received my Bachelor of Arts in Spanish. I lived in Salamanca, Spain for a summer semester, living with a local family, and took classes at the University of Salamanca. I received a Certification of Notable from the University at the end of the summer. I received a Master's in Instructional Accommodations from Francis Marion University.

Experience
This is my seventeenth year teaching Spanish.